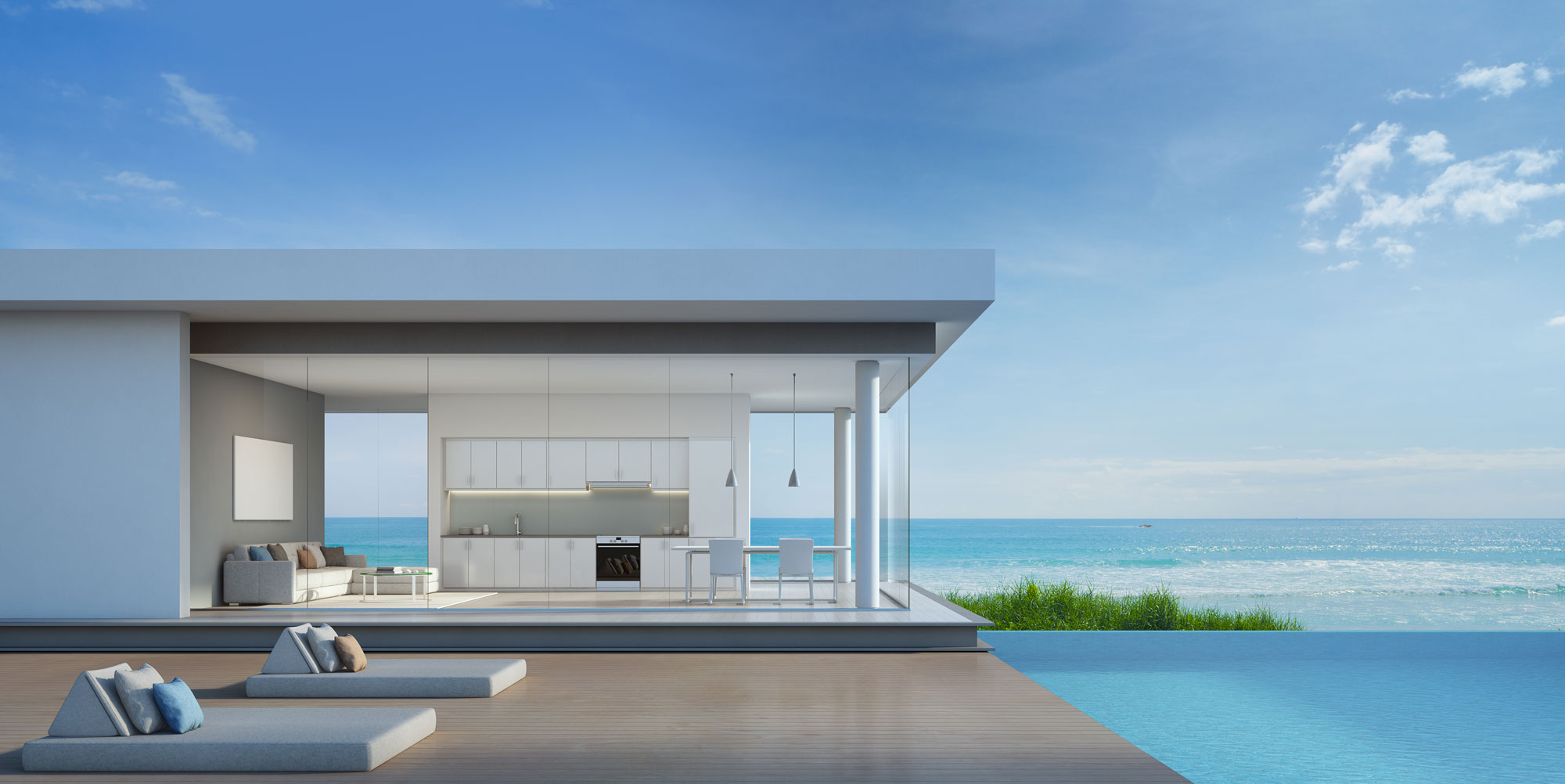 House for sale La Rochelle, île de Ré
Beautiful homes and properties to discover in the Rochelais Region...
The real estate agency is located on the Place de Verdun, in the heart of LA ROCHELLE, it accompanies you in all your projects whether researching, estimating, buying or selling your property both on LA ROCHELLE and its surroundings only on ÎLE DE RÉ.Bilingual negotiators based in the strategic cities of your region are at your disposal for personalized service and find the property that best meets your requirements; Listening, responsiveness, transparency and confidentiality are the key words within our team. Our real estate agency will offer you prestigious properties Châteaux, lodgings, charming houses, houses of Masters, mansions, but also apartments, villas and in particular of seaside
Our last selection of homes for sale
---
L'île de Ré - La Rochelle
---
LA ROCHELLE historical capital of the Aunis, prefecture of the department of Charente-Maritime is located on the Atlantic facade, off the Pertuis d'Antioche. Preserved storms by the "barrier" islands of Ré, Oléron and Aix, the city is primarily a port complex of the first order, and since the twelfth century. It retains more than ever its title of "Porte Océane" by the presence of its three ports (fishing, trade and pleasure).

ISLAND OF RE The island of Ré is a French island located in the golf of Gascony, off the coast of the Aether, and not far from the Vendée. As part of the Charentais archipelago, it is the fourth largest island in metropolitan France, behind Corsica, the island of Oleron and Belle-Ile. Formerly part of the province of Aunis, it is now attached to the department of Charente-Maritime and the region of New Aquitaine.
Making the decision to put your property on sale has always been complicated, so choosing professionals who will do their best to advise you as best as possible and make your project a success is essential. In order to respond correctly to the constant evolution of the real estate market, our team is regularly trained; Any estimation or sales project is studied as a team in order to make it as accurate as possible.